Frozen Fire Arts is a Miniature Painting Studio that offers Professional Miniature Painting Service. Sculpting, making conversions and painting miniatures is one of our life passions! We hope to give each model a special touch making it unique and surprise you pleasantly!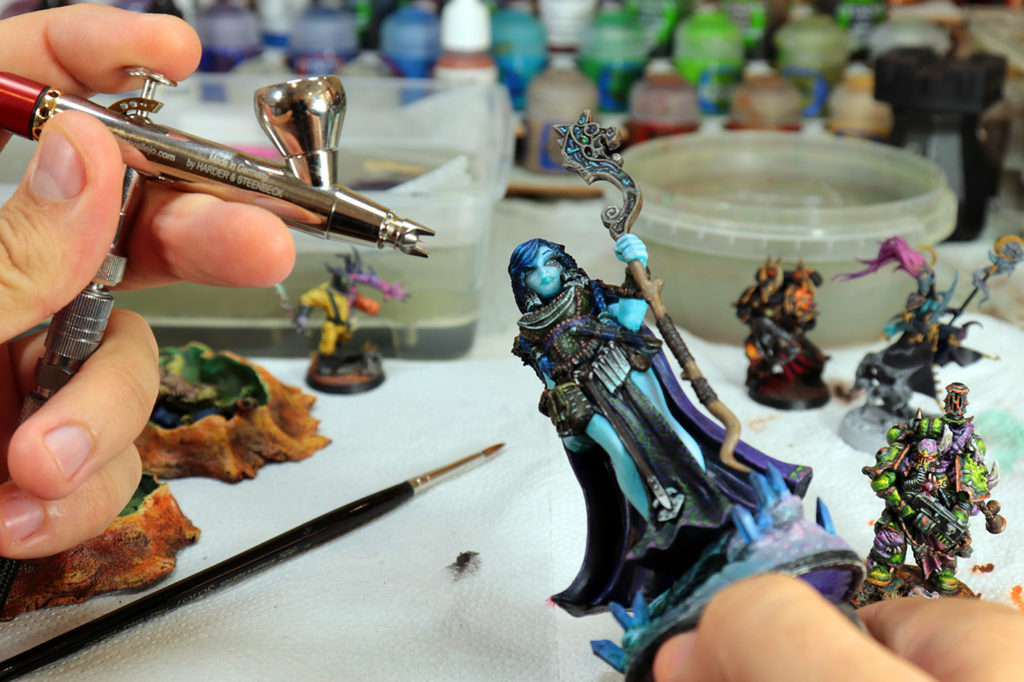 Miniature Painting Service
Do you need custom painted miniatures for your Pathfinder or D&D Campaign? Paint your Wizkids miniatures and D&D figurines with us! Are you from US, Canada, Australia or EU? – No matter where you are – Contact us for miniature painting commission and custom D&D Miniatures, we ship worldwide!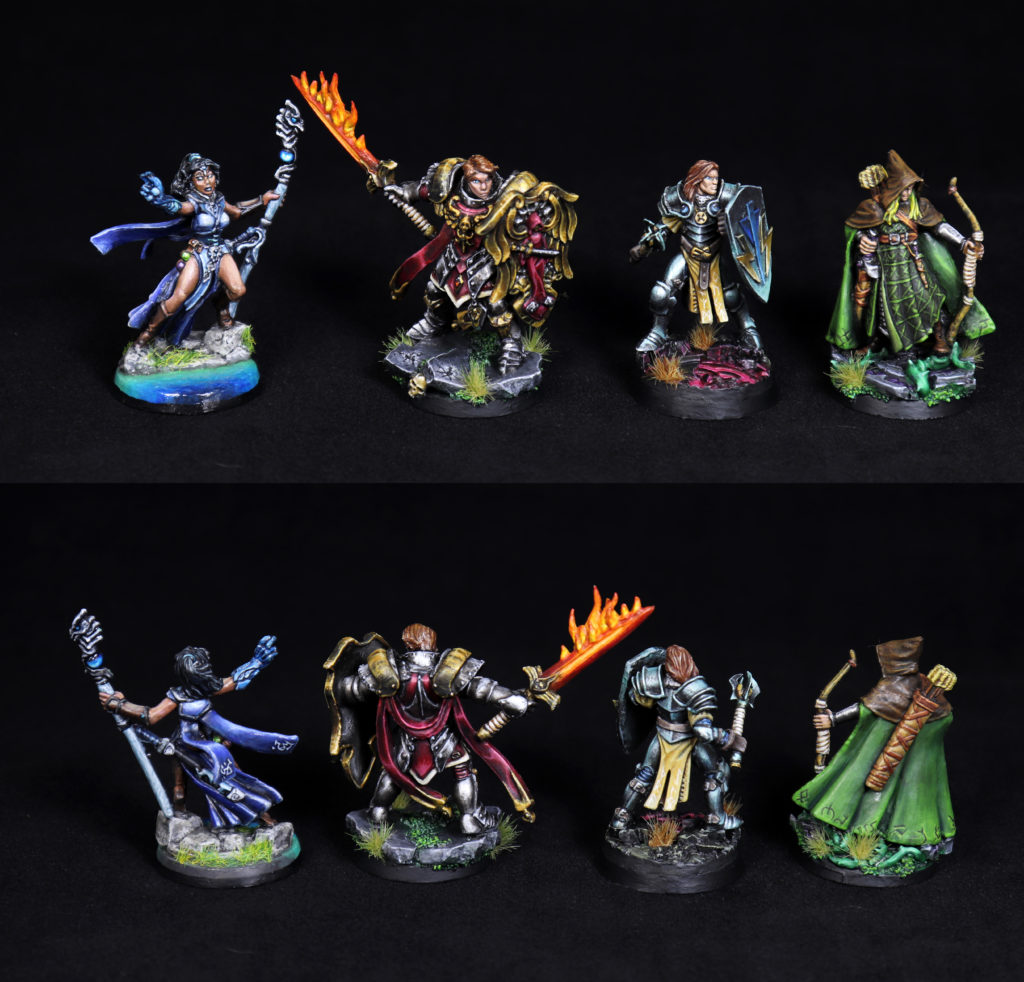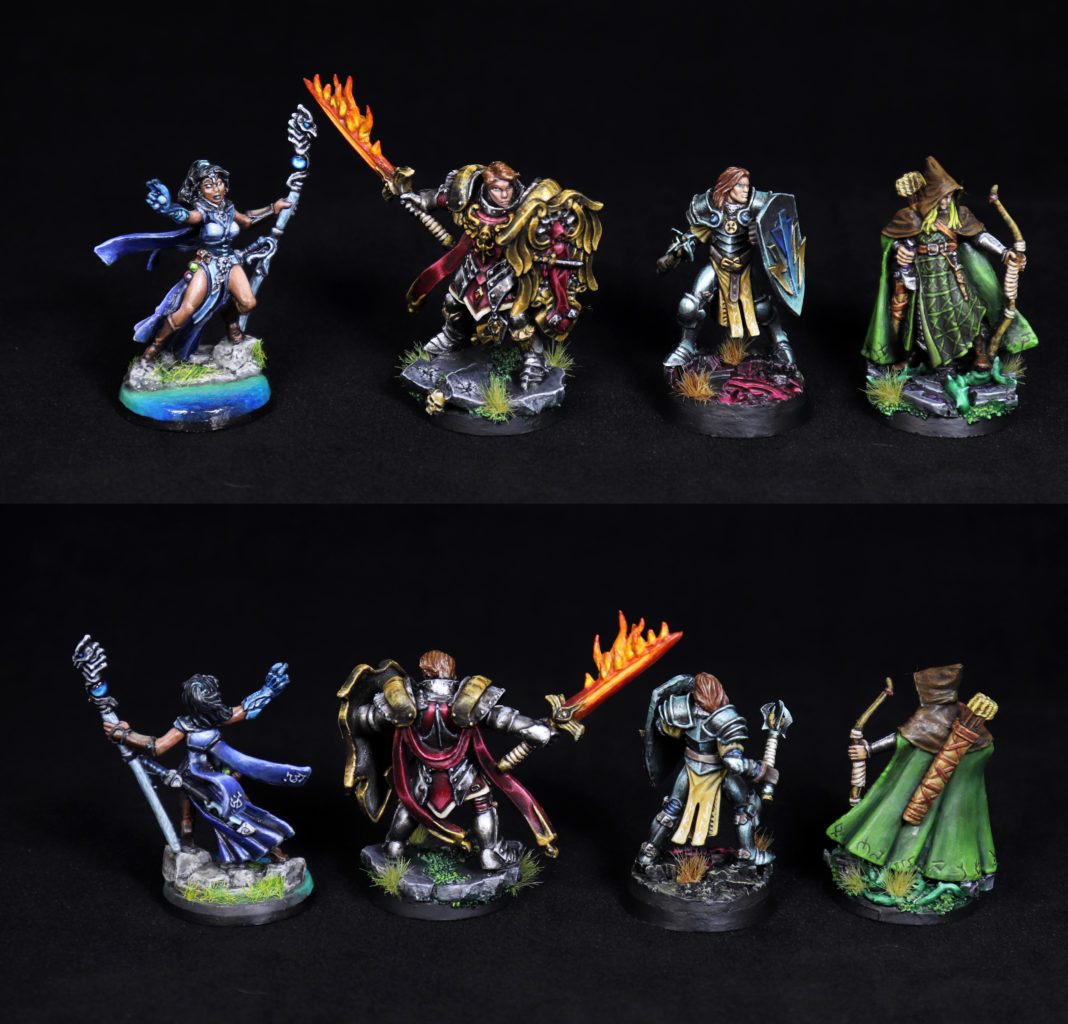 Also we have stock of painted miniatures in our Etsy Store with Worldwide Shipping, check out our painted D&D miniatures for sale!
Do you like Warhammer 40k Conversions? Would you like to have a different Daemon Prince than usual? Or may be customized Death Guard Rhino? We are open to listen to your idea and make it happen!
Infinitely grateful for your support! (frozenfirearts ~ Facebook, Instagram, Pinterest)
Custom orders & commissions are always welcome, contact us!